Premiere of the film «Tibet - The Forbidden Kingdom of Mustang, Part 1»
April 11, Cultural Center "White Clouds" and "Tibet House in Moscow" invites you to third meeting from a series of meetings on Tibetan Culture. Premiere of the film «Tibet - The Forbidden Kingdom of Mustang, Part 1»
After watching will take meeting and discussion, where people can ask questions to each other and to the representative of His Holiness the Dalai Lama in the Russian Federation, president of the center of Tibetan Culture and Information – Dr.Ngawang Rabgyal.
At 19:00 we are glad to see you in the Meeting at Pokrovka street-4, Cultural Center "White Clouds".
Entry free.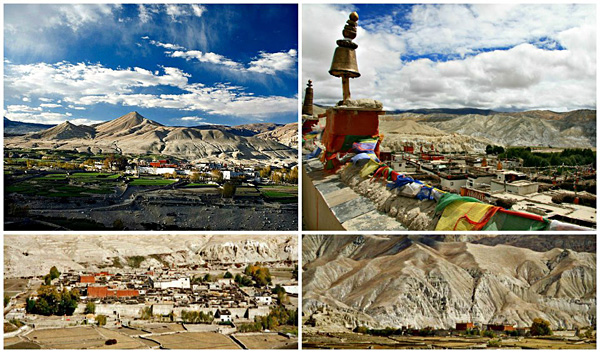 «Tibet - The Forbidden Kingdom of Mustang, Part 1»
Description:
The project "Dialogue with the Whole World" created by a group of researchers and travelers of the Russian Geographical Society and the Russian Academy of Sciences. The purpose of the project is visiting the places where primitive ethnic groups and the unique natural environment are preserved.
This documentary serial deals with the journey to one of the most mysterious and secret Tibetan Kingdoms - the Kingdom of Mustang. This journey is like a dream and a fairy tale during which every viewer gets familiar with amazing things about a country where people have no idea of a wheel, where time stands still, where people live in the Middle Ages and everything is governed by the king tracing his origin to the legendary Ame Pal, a conqueror of the Black Demon.