Тibetan calendar 2014-2015
With pleasure Tibet House informs about the release of the Russian version of the Tibetan calendar, published annually Men Tsee Khang Tibetan Astrology and Medicine Institute in Dharamsala. You can use the version on the site, and we will update the monthly calendar in the net.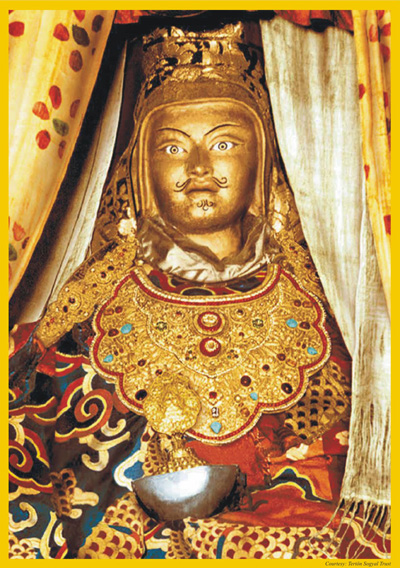 Express our heartfelt gratitude to Men Tsee Khang Institute of Tibetan Astrology and Medicine for this important work, openness and cooperation.
Printed version of the calendar you get at the office of Tibet House in Moscow, Kunsangar  (Pavlov Posad), Buddhist  centre of Lama Tsongkhapa  (Moscow). On issues the distribution, please contact the Tibet House.
Wish good luck and peace this year!
http://www.men-tsee-khang.org/calendar/calendar_2014/index2.htm