For the attention of all guests of India: Cash money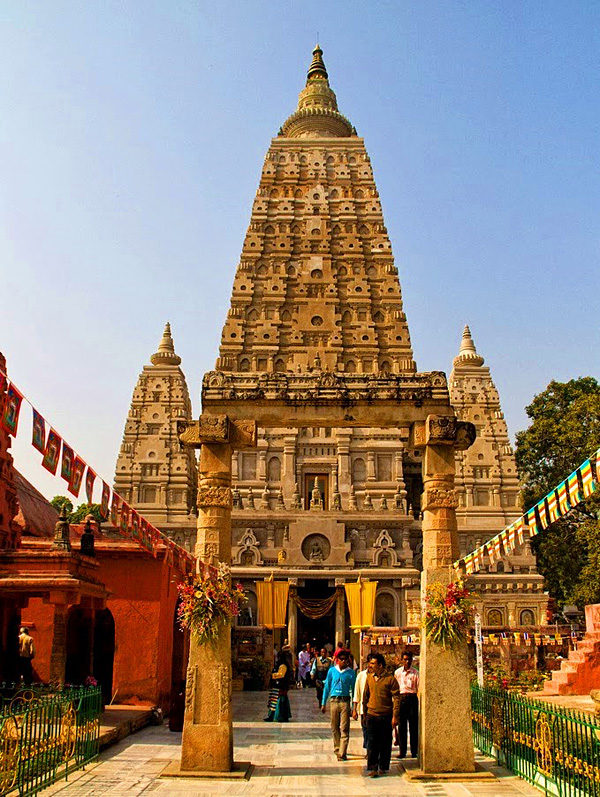 In connection with the demonetization of Indian rupees in November 2015, please note that 500 INR and 1,000 INR banknotes have been taken out of circulation and devalued. Be careful in exchange offices and shops not to get these devalued banknotes. Besides, be aware that there are temporary difficulties to get money with banks and ATMs: many hours long queues and cash withdrawal limit. In India's areas with poor infrastructure, credit cards are usually not accepted so there is heavy deficit of cash.
Winter months are traditionally the months of Buddhists' religious pilgrimage to India's places associated with the Buddha and for the Kalachakra initiation in Bodh Gaya, the Nyingma Monlam, Kagyu Monlam, to Bihar and Uttar Pradesh as well as to South India and the border areas.
In order to avoid difficult situations, we advise you to have money in Euro or US dollars in your possession and exchange them at legal currency exchange offices in Delhi presenting your foreign passport. Be sure to keep the exchange receipt being in India since dollars or euros can be exchanged back to rupees only upon presentation of such receipt. The official currency exchange offices operate at Indira Gandhi International Airport in Delhi, the shopping place Khan Market and the Tibetan colony Manjnukatilla.
Please, see about your journey in advance!