Film premiere «Indian Roots of Tibetan Buddhism»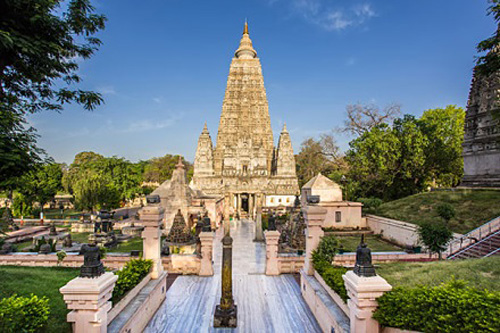 In the framework of the program "Thank you, India!" we invite you to the premiere of Benoy K. Behl's film "Indian Roots of Tibetan Buddhism" which will be held on March 25, 2017.
Buddhism in Tibet is of great interest all over the world. However, not everyone knows that Tibetan Buddhism, its deities and mandalas - all this came to us from the Indian University of Nalanda. In this film, His Holiness the Dalai Lama and other experts speak about philosophical roots of Tibetan Buddhism, how Tibetan culture, including the script and grammar of Tibetan language, came from India as well as about spread and traditions of Buddhism.
The scriptwriter, cameraman and director of the film is Benoy K. Behl, the world-famous Buddhist expert and one of the leading art and history experts in India.
Tugsey Rinpoche is the distinguished guest of the film premiere.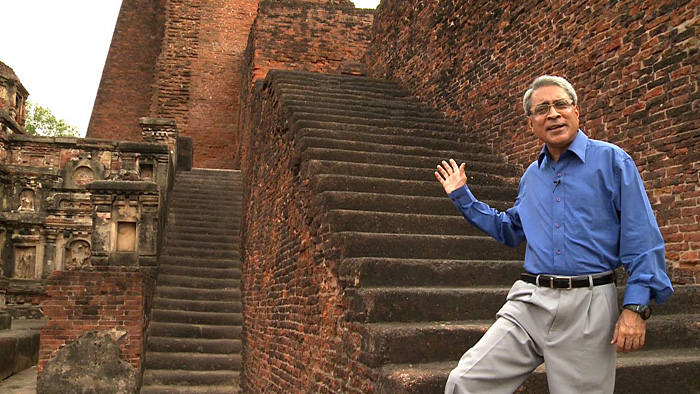 March 25 (Saturday)
Central House of Journalists
8A, Nikitsky Boulevard, Arbatskaya Metro Station, Moscow
Beginning at 7 p.m.
Admission free.
Organizer: NGO Tibet House