Kalachakra Initiation in Russia
At the invitation of the Buddhist Traditional Sangha of Russia, Chado Tulku Rinpoche will conduct the Kalachakra initiation on July 6-20 in the Republic of Buryatia. Pursuant to the request of Lama Buddha Tsedenov, the abbot Duinhor Datsan, His Holiness XIV the Dalai Lama authorized Chado Tulku Rinpoche to give Kalachakra initiation in Russia.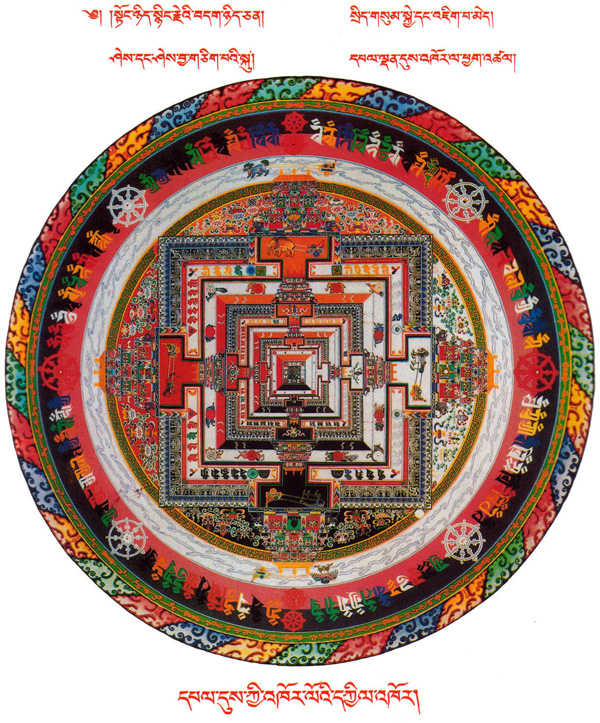 Ven. Chado Rinpoche (Tenzin Jungne) was born in 1954 in the nomadic family living in Tibet near Namtso Lake, 220 kilometers far from Lhasa. At the age of three he was recognized and enthroned as the sixth incarnation of the abbot of Chado Monastery.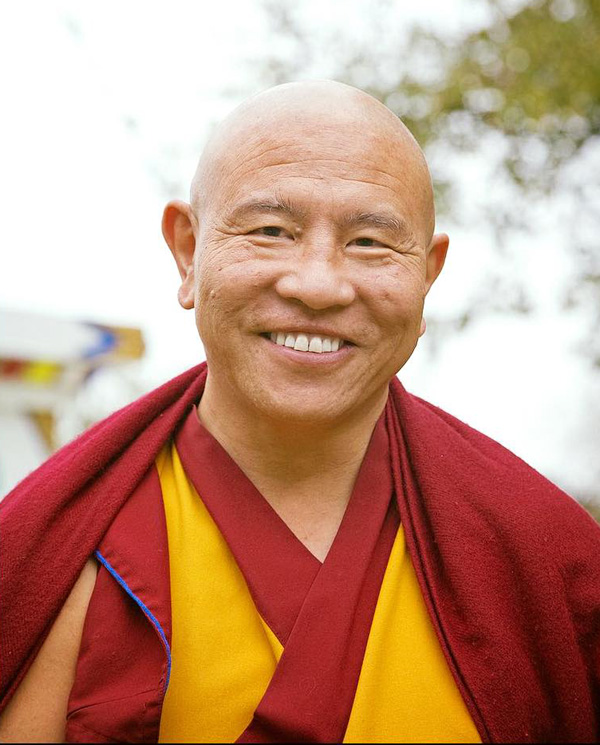 After leaving Tibet in 1959, Rinpoche spent some years in Nepal, then in northern India, where he completed his basic studies training in Tibetan reading, writing and reciting Buddhist texts. In 1964 Rinpoche took the initial monastic vows from His Holiness the Dalai Lama, and in 1973 he took complete ordination from Ling Rinpoche.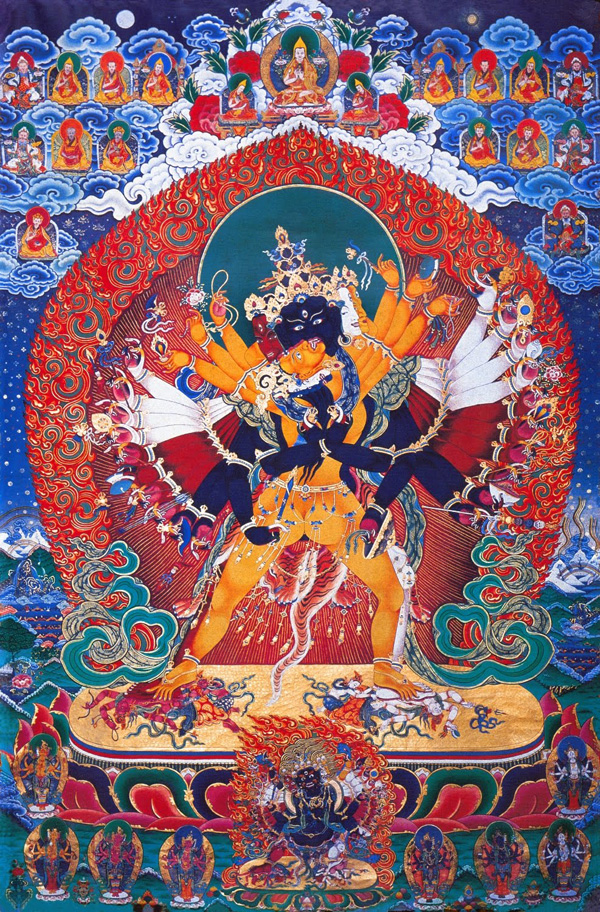 From 1972 to 1990 Rinpoche studied at Sera Je Monastery in South India where he received extensive teachings from many great lamas such as the great master Lobsang Wangchuk (a former abbot), Ven. Lobsang Tsering and others. In 1991 he obtained the Geshe Lharampa degree, the highest academic degree in Gelug tradition. He continued his studies at Gyuto Tantric College in lower Dharamsala. From 1992 to 1996 Rinpoche served as a teacher at Namgyal Monastery in Dharamsala, the personal monastery of His Holiness the Dalai Lama. In 1997 Rinpoche received many transmissions, empowerments and comments from His Holiness the Dalai Lama Himself and His tutors, and from the masters of other Buddhist traditions: Tsulshik Rinpoche and Chogye Trichen Rinpoche, masters of the Nyingma school. From 2012 to 2017 Chado Rinpoche was the rector of Gyuto Tantric College as appointed by His Holiness the 14th Dalai Lama. Nowadays Chado Tulku Rinpoche is one of the most prominent lamas of the Gelug linage who is esteemed by other schools of Tibetan Buddhism, in particular the Nyingma school. Chado Rinpoche has deep knowledge of Sutra and Tantra which is enriched by his vast experience in Dharma practice and this allows him to convey and explain the essence of the Buddha's teachings.
The Initiation will be held in the Kalachakra Temple - Duinhor Datsan Temple, Verkhnaya Berezovka, Republic of Buryatia, Russia.

By Tibet House Press Center